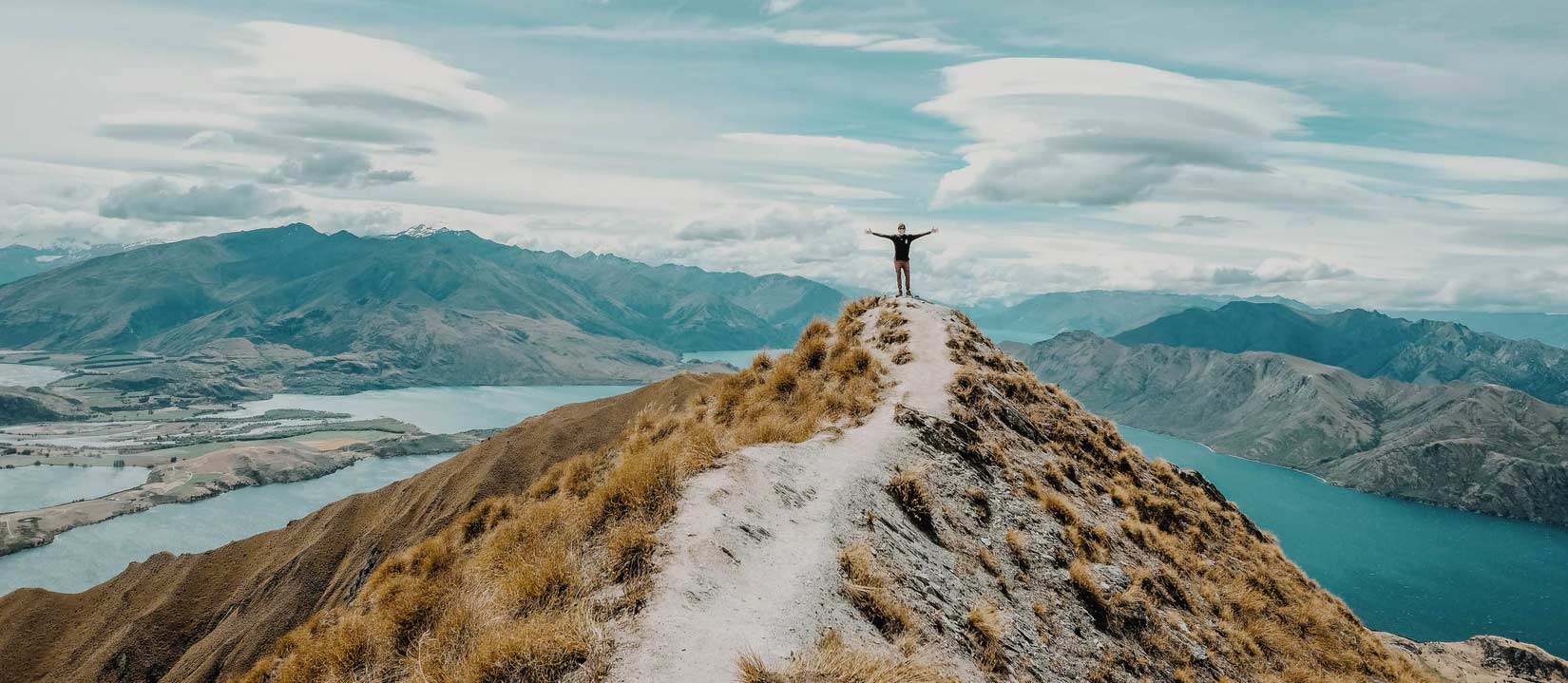 Welcome to Ottawa Meditation & Wellness! This website is the culmination of six years of dedicated personal practice combined with mindfulness training, a journey that took me to many parts of the United States and Canada. I began this journey to follow a calling: to teach this powerful 2,600-year-old practice that, when done regularly, has the power to transform.
While mindfulness is rooted in ancient Buddhist traditions, it is also a universal practice from which anyone can benefit. Today, mindfulness has expanded far beyond its historical roots and entered the mainstream in the West. It can be found in many contexts, including medicine, psychology, neuroscience, education, sport and business, among others. Over the last decade or so, there has been an explosion of research studying the effects of mindfulness on a range of physical, cognitive, social and emotional areas—from chronic pain, cancer, skin conditions, anxiety and depression to ADHD, brain function, creativity and athletic performance. While the research is not without criticism, it is important and holds promise.
In my experience, the following are five of the benefits of a dedicated daily mindfulness practice:
Awareness: We all have the innate capacity to be aware, but much of our life is spent on autopilot: according to a Harvard University study, 46.9 per cent of the time our mind is wandering. Non-judgemental awareness (or mindfulness) can be cultivated and refined; our "mindfulness muscle," strengthened through repetition, allows us to be more present and awake for our lives rather than operating on autopilot. The cultivation of mindfulness is also the path toward developing more skillful ways of meeting life's challenges. Whether it's how we use these skills in relationship to what's going on in our own minds, hearts and bodies or how we are in relationship to others and the world around us.
Authenticity: Mindfulness develops self-awareness so we can see every part of ourselves more clearly (what Jon Kabat-Zinn calls "the good, the bad and the ugly"), and recognize the myriad ways in which we have been conditioned. We begin to see more clearly our thoughts, beliefs, emotions, motivations and behaviours and can become more deliberate about our actions and how we chose to be in our lives and in the world. Through deeper self-awareness, our values become clearer and we can live more authentically and in line with deeply held values and truths, letting go of the way we think we're supposed to be and embracing who we are.
Wisdom: Ultimately, as Joseph Goldstein says, we practice mindfulness "in the service of wisdom" by developing the skills to make wiser choices in each moment: recognizing "choice points" and intentionally choosing to respond with wisdom and with kindness rather than reacting automatically without awareness of the effects our actions have on ourselves and the world around us.  The potential for reactivity to decrease and the implications of our choice over what comes next is huge.
Equanimity: Stress and suffering are part of our human experience. We can't avoid it, but we can learn to meet our own stress with more ease. With a regular mindfulness practice, we begin to develop more equanimity—a more balanced relationship with the many ups and downs of our life, rather than being tossed around by them. As the Buddha said, "To be happy, rest like a giant tree" in the midst of inevitable change. This is a practice!
Kindness and compassion: Everyone has a natural capacity for kindness and compassion, but can get buried under fear and lack of awareness. By cultivating mindfulness and compassion, we open our hearts to both ourselves and to all beings, bringing more kindness, care and compassion into the world.
The beauty of a mindfulness practice is that it doesn't matter where or when you begin; the learnings and benefits will begin to show themselves with regular practice and there is no end to the growth possibilities.
I hope you will try it (and continue!). I also hope that integrating the practice of mindfulness will pave the way to greater ease and well-being in all aspects of your life.
Warmly,
Jennifer